Our Clinics
Central Location
Our clinics are centrally and conveniently located in the heart of Chennai city. Our Main Clinic is in Kellys, off Barakha Road ( MAP) and our Branch Clinic is in T. Nagar, off Habibullah Road (MAP).

Modern Equipment & Procedures
Our clinics are equipped with modern dental equipment:
Rotary machine for single-sitting Root Canal Treatment
Digital X-ray with low exposure
Diode laser manufactured by Biolase® that is capable of soft tissue surgery, laser-assisted whitening (in just 20 minutes), and temporary relief of minor pain and TMJ-related conditions.
State-of-the-art blood plasma centrifuge by Silfradent® to prepare Concentrated Growth Factor (CGF)
Latest implant technology from Nobel Biocare® and Osstem
Modern sterilization equipment using UV lights and also room air purifiers
Use of only filtered water in our clinic thereby removing any chance of contamination from regular tap water as happens in most other dental clinics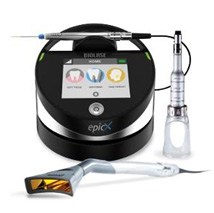 Biolase 'EPIC X'
diode laser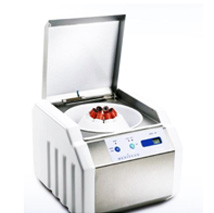 Silfradent 'Medifuge MF200'
blood plasma centrifuge
Excellent Clinic Ambience
We strive to create a positive experience for you during your dental visit by providing you a comfortable and relaxing clinic environment:
Treatment and waiting areas are fully air conditioned.
Located in a quiet neighborhood without much street noise.
Waiting times are kept to a minimum.
Digitized dental records enable us to pull up your X-rays and treatment history without you having to carry much paper work during visits.
Dr. Sriprakash and his friendly and competent staff are dedicated to patient comfort and quality of care. We look forward to welcoming you into our clinic.
The Future
We are a growing practice and plan on adding more locations and equipment in the near future. We will be:
Installing an OPG X-ray machine (to take full mouth X-rays).
Adding another dental chair at our existing clinic in Chennai city.
Opening a second practice in another location in Chennai city.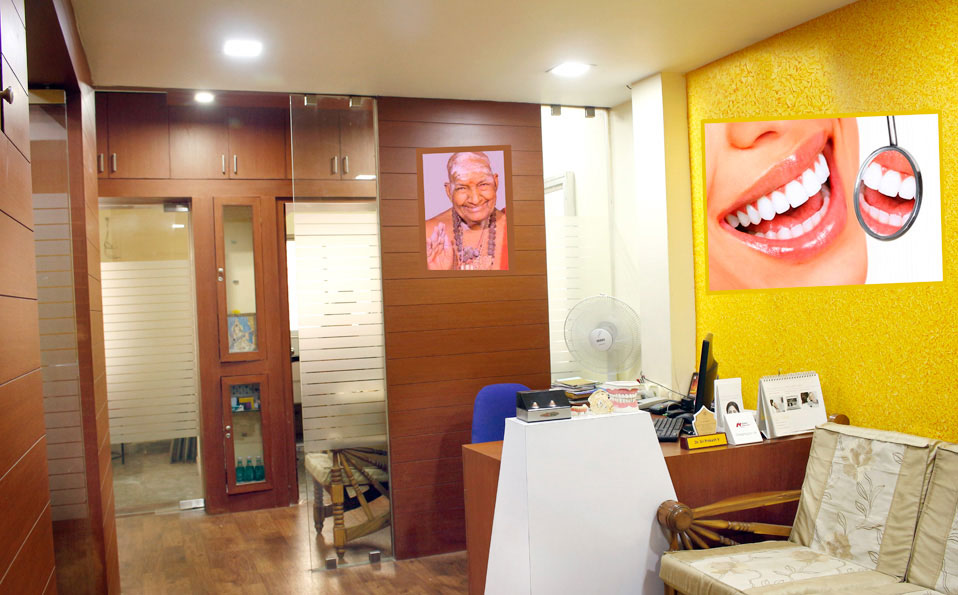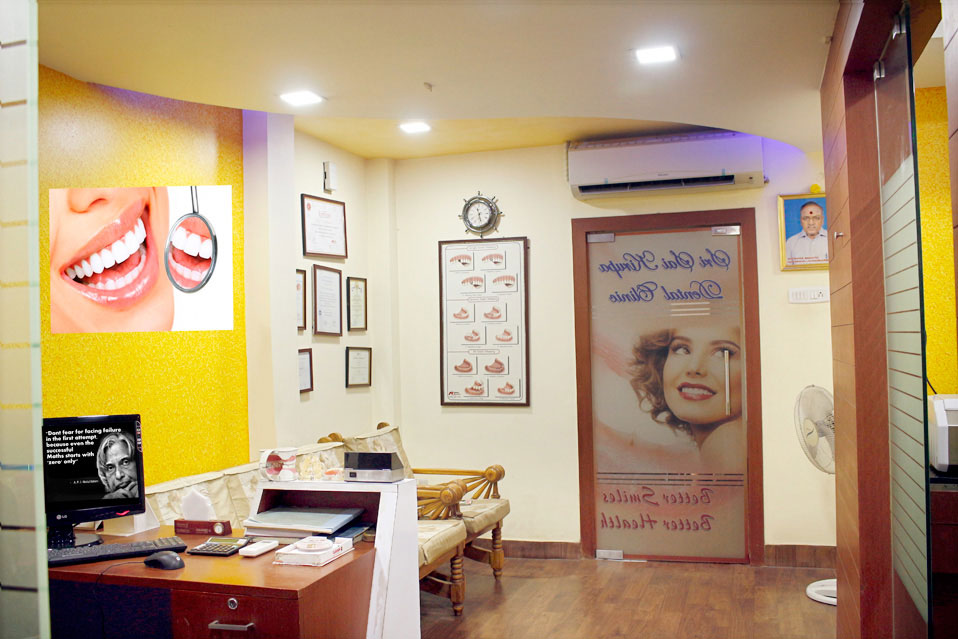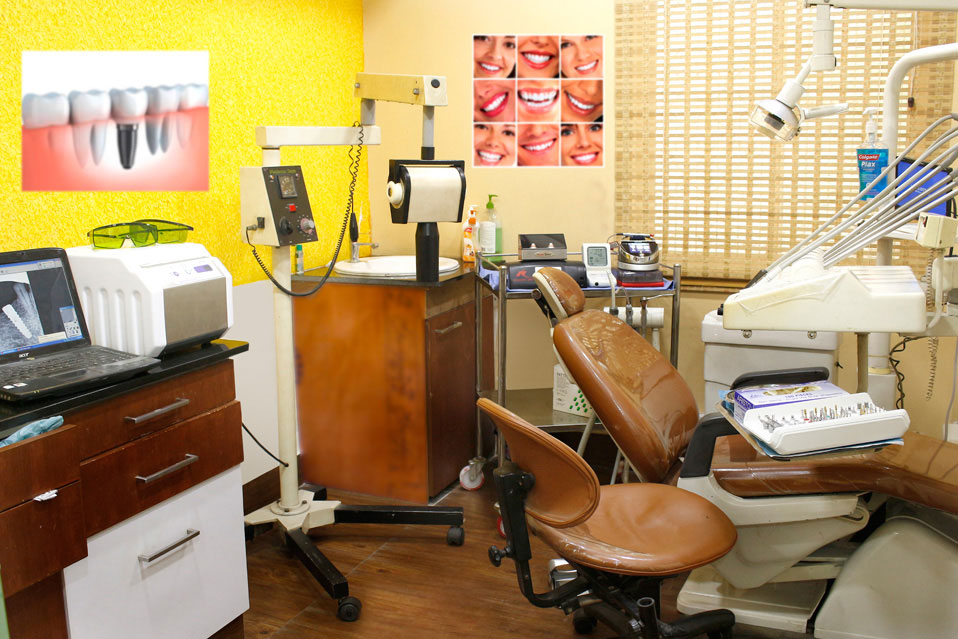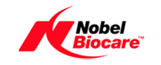 Nobel Biocare (Switzerland) is a world-leader in the manufacturer of dental implants and other dental prosthetics.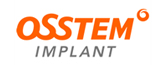 Osstem Implant (South Korea), a leading manufacturer of dental implants - No. 1 in Asia-Pacific and No. 5 globally in the dental implant market.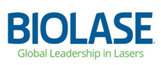 BIOLASE, Inc. (USA) is a global leader in the manufacture of laser systems for use in dentistry and medicine.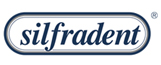 Silfradent (Italy) specializes in the design and manufacture of instruments such as centrifuges for dental laboratories.